EDIFACES
(root Edifice: a building, especially a large, imposing one) are sentient buildings who show their personality through the main components of a face; eyes & mouth.



https://opensea.io/collection/edifaces

Housing/ shelter is one of the most basic human needs and simultaneously the greatest overlooked necessity. So many people around the world live without adequate shelter. With the skills I've learned and the successful progression of the Edifaces, my hope is to generate a prototype for the house-less, a term i was taught by actual homeless people, and begin building plans in 2022. With your support, the success of Edifaces will enable progress on this important work.

EDIE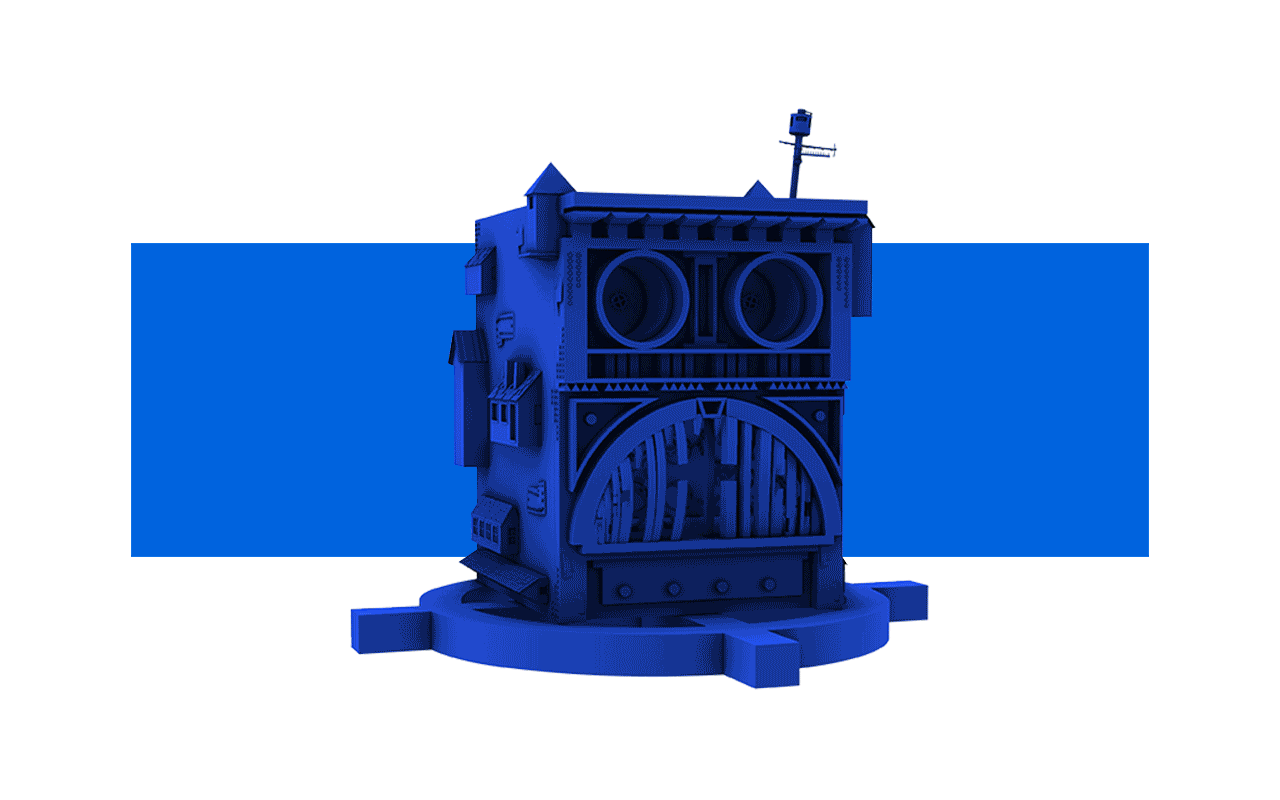 Been working ⦻n this idea, studying, failing & trying again but overall I'm pretty happy about this; introducing the Edifaces @edifacenft , EDIE. "EDIE" , dedicated to my uncle Eddie who always had the flyest pimp suits in full one color way.
Gallery Introduction: Baltimore📍️

Media:
Projection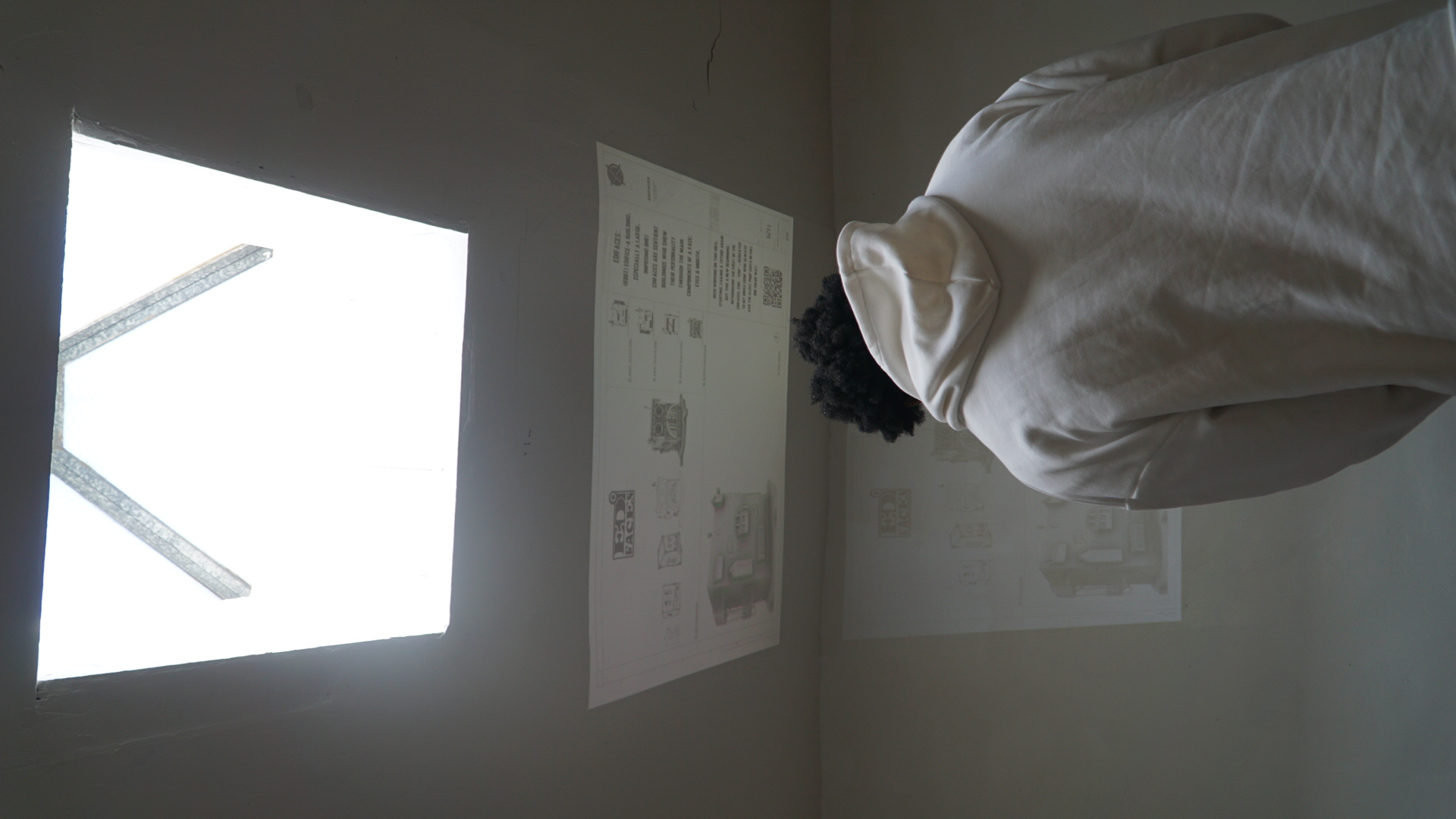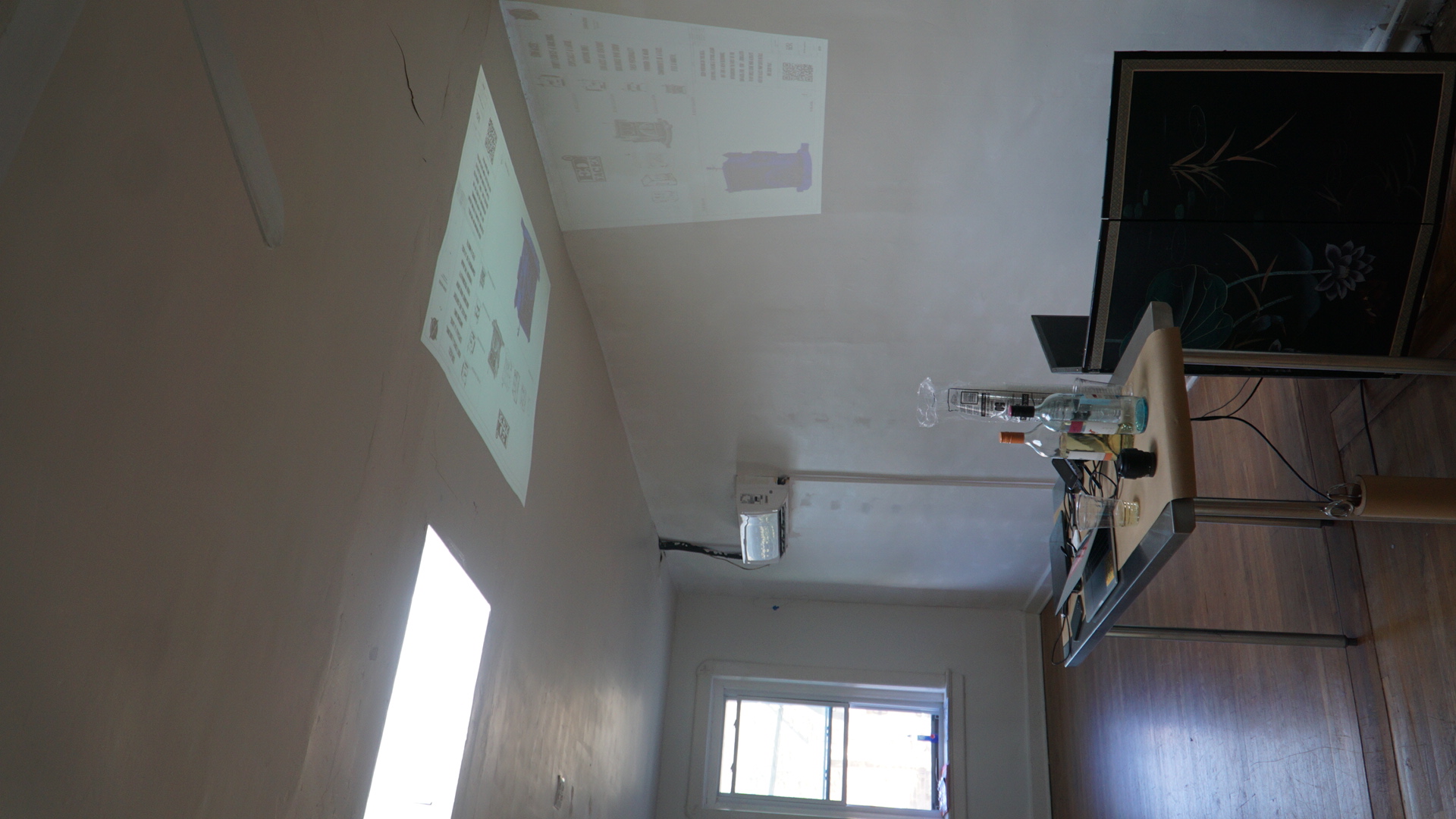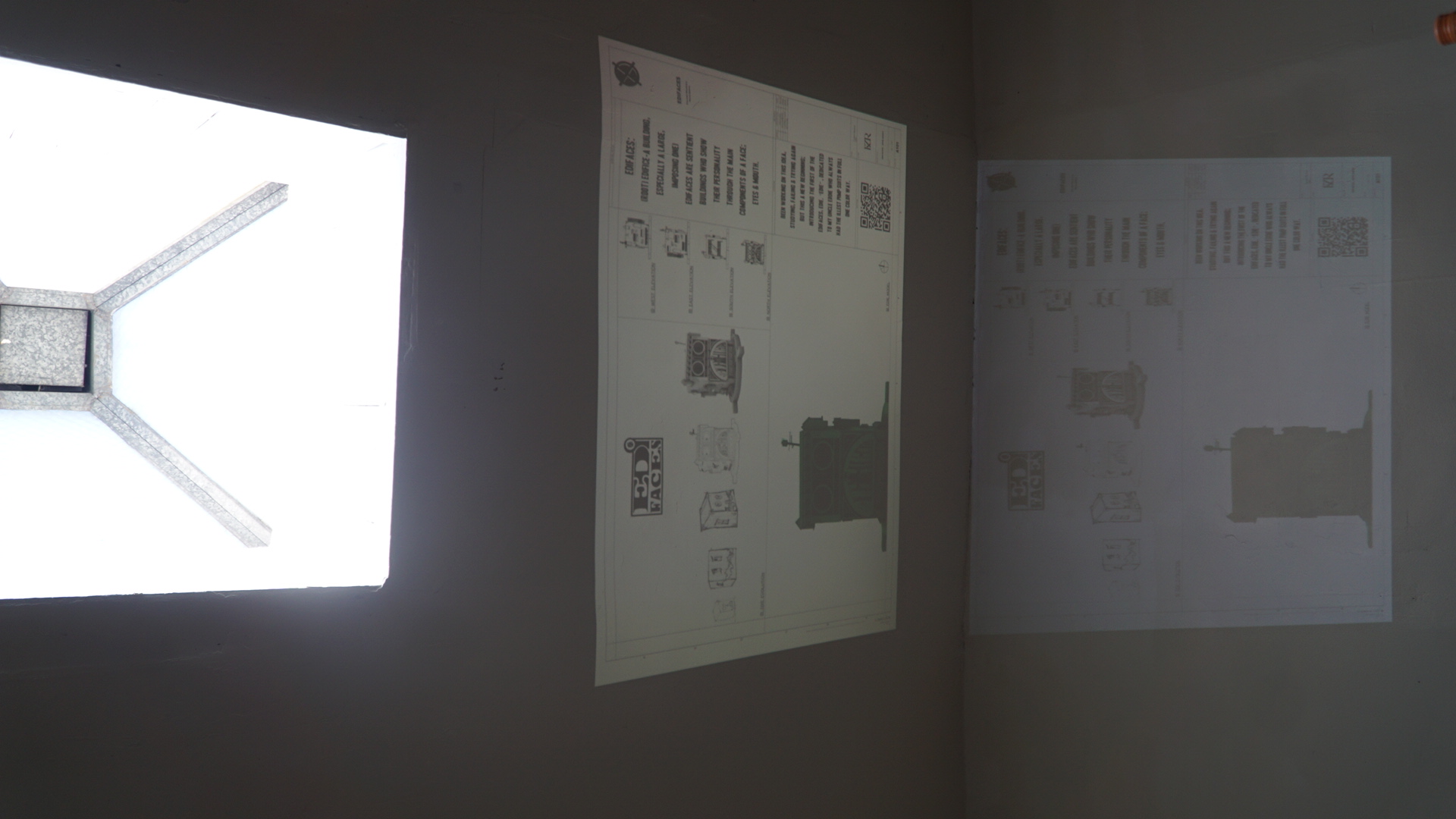 CARGO COLLECTIVE, INC. LOS ANGELES, CALIF. 90039—3414