THE WAREHOUSE IS A COLLECTION FOR SHOPS/ ART/ "PIECES" TO STORE AND DISPLAY. IT IS EXACTLY AS THE NAME SUGGEST, THE TRADITIONAL MIXED USE PURPOSE OF A WAREHOUSE, THAT IS ONLY DEFINED BY ITS INHABITANTS. THE EXO WAREHOUSE IN THIS CASE, IS HOME TO THE VISION OF KHAIRI X & HIS COLLABORATORS.
NFT's Available @
https://opensea.io/collection/exo-warehouse
CLICK THE LINK BELOW TO SHOP
https://
www.exowarehouse.art/
To commemorate an honor that was described as "prison homes" but to others the only place to trace a lineage to. Newark, NJ Scudder Homes est. 1987.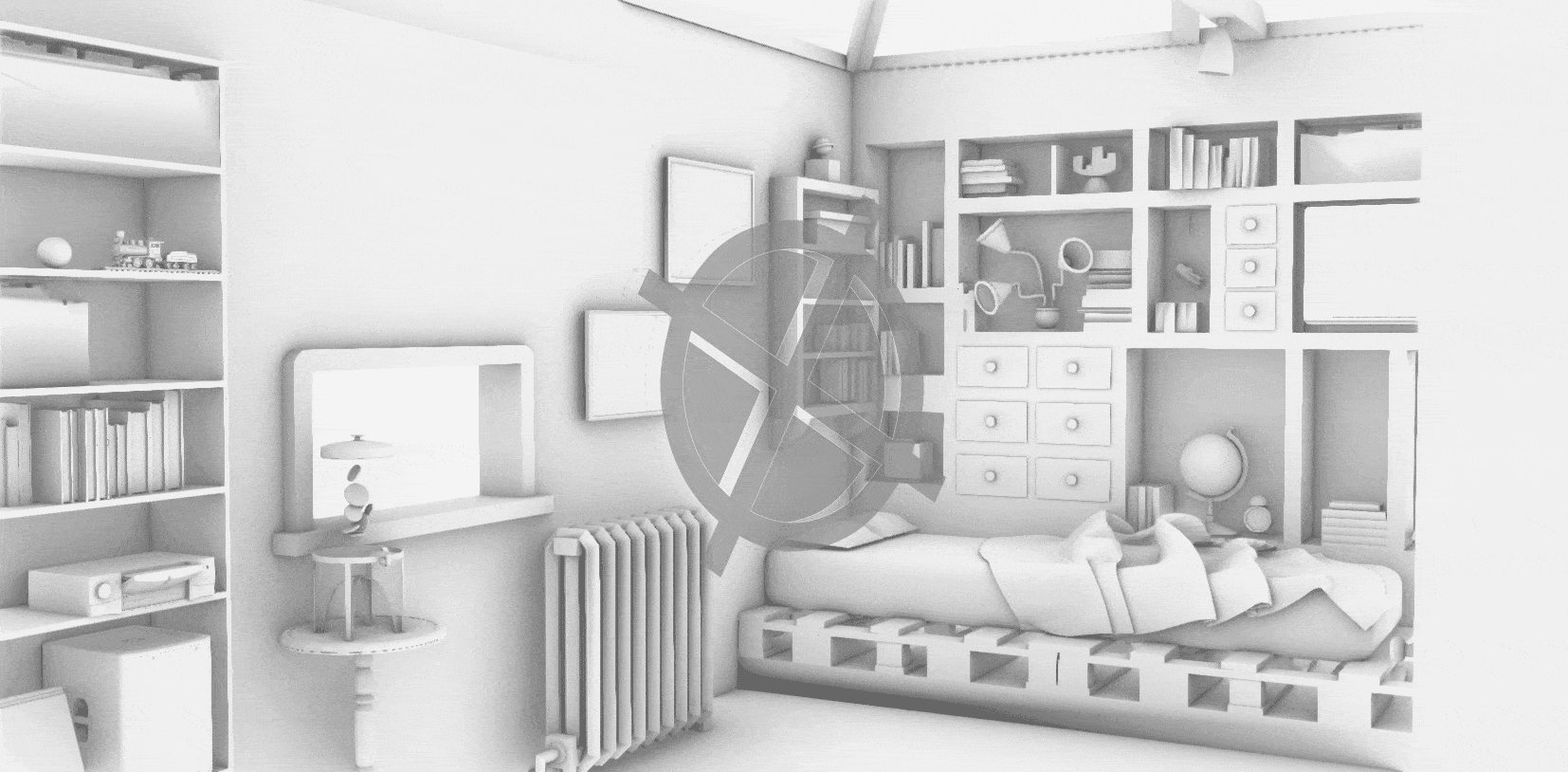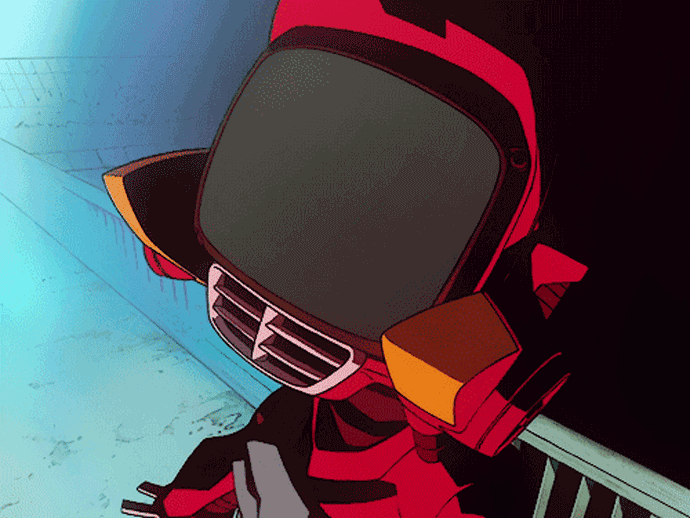 ---